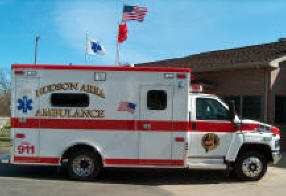 SOG'S and Policy and Procedures
Recommended PPE for suspected EBOLA
Gloves,
Fluid resistant or impermeable gowns,
Shoe covers, boots, and booties, and
Appropriate combination of the following:
Eye protection (face shield or goggles),
Facemasks (goggles or face shield must be worn with facemasks),
N95 respirators (for use during aerosol-generating procedures)
Other infection control supplies (e.g. hand hygiene supplies).

Consider placing surgical mask on patient.
Federal Safety Vest Requirement Information